Art and Architecture Complete Temporarily Inaccessible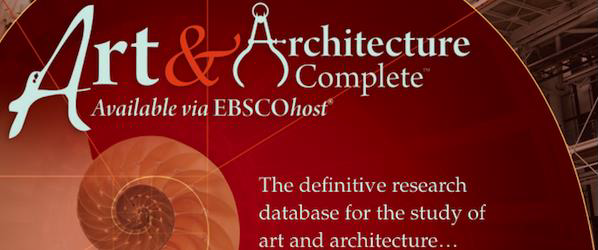 Art and Architecture Complete is temporarily inaccessible on and off campus. The Mapúa Library is currently working with the service provider and shall announce updates on the on-campus and remote access to the database soon. We apologize for the inconvenience.

For inquiries and other concerns on Mapúa's e-journals, please call us at 247-5000 local 4103 or send us an email at library@mapua.edu.ph.
Thank you.